The HealthTechX Summit 2023
Thursday 23 February 2023

|

The Hurlingham Club, London
HealthTechX
Sharing the latest industry insights, trends and ideas through a series of editorials, reports and thought-leadership summits. We connect the global health technology community to accelerate the positive impact that technology can have across the sector.
The HealthTechX Summit 2023
The Digitisation of Pharma
Taking place at the prestigious Hurlingham Club in London amongst 42 acres of landscaped grounds, the HealthTechX Summit will connect a curated community of leaders enabling digitisation across the pharmaceutical industry for a day of thought-leadership, collaboration, networking lunch and drinks.
Join 250 Founders, Investors, Operators, Opinion Leaders, Policy Makers, Solutions Providers and Corporate Leaders of the technology-enabled pharmaceutical services sector.
Thought Leadership
Hear from the various stakeholders who are driving digitalisation of the pharmaceutical value chain to support patient outcomes.
Making Connections
A unique opportunity to form connections, face-to-face, with industry leaders and enablers across the pharma value chain.
Innovation Showcase
Promoting the most forward-thinking, innovative companies, showcasing their solutions at HealthTechX 2023.
HealthTechX Awards
Recognising notable contributions to the digitisation of the health industry through innovation and business growth.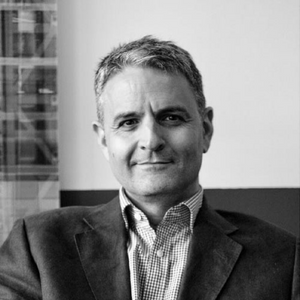 Julien de Salaberry
CEO & Founder, Galen Growth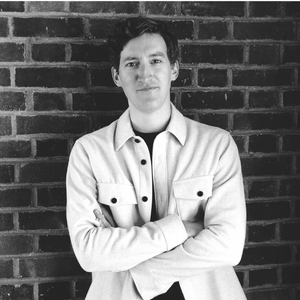 Alban Remy
Head of Innovation & Life Sciences, London & Partners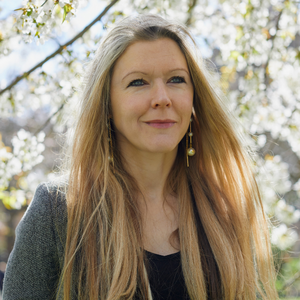 Dr Michelle Tempest
Partner, Candesic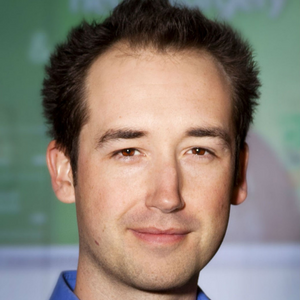 Paul Wicks
Consultant, Wicks Digital Health
HealthTechX Summit tickets
Visit our ticketing page for further information.
Explore, learn and get inspired
Content Hub
HealthTechX shares the latest industry insights, trends and ideas through a series of editorials and reports - highlighting the best and brightest thought leaders from across the global health technology industry.
Sign up to our upcoming newsletter to receive our latest news, stories and updates.
Interested in contributing to our digital thought leadership content? Get in touch!


About us
IBIS Capital - a specialist investment and corporate finance advisory group focused on digital disruption across the media, education and health sectors - is the founding partner of HealthTechX and our successful sister brand EdTechX which celebrates it's 10th year in 2023.
We host a range of executive level summits and events, connecting a network of c-suite executives, investors, opinion leaders and policy makers across the impact-driven ecosystems in which we specialise.